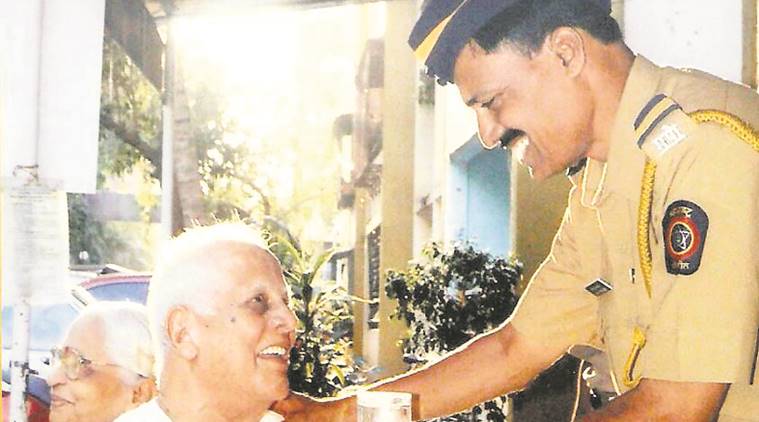 Students of the Indira Gandhi National Open University (IGNOU) can now look out for a new advanced programme on human rights for police personnel. The university signed a memorandum of understanding (MoU) with the National Human Rights Commission (NHRC) to develop the new course and update the existing one.
NHRC and IGNOU will jointly develop the programme to generate awareness among the judiciary, police personnel, public servants, parliamentarians, universities, colleges and common people. IGNOU admin registrar SK Sharma and NHRC joint secretary JS Kochher signed the MoU on Wednesday at INA, Delhi. Read | Schools' syllabus should include human rights, gender studies and health, click here
"IGNOU's Inter University Consortium (IUC) platform and SWAYAM portal will be used for disseminating information on Human Rights to the proposed target groups. IGNOU's regional centers will be used as training centers for spreading human rights education. The material developed will be in the form of e-books and printed books," IGNOU vice chancellor Ravindra Kumar said.
Six units of the current programme on human rights for police personnel and the e-content on the IGNOU website will be updated. The programme will aim to simplify the subject by using interactive and multimedia tools so that about 80 per cent of the police force which includes personnel from the posts such as constables to posts such as sub-inspectors understand.